The Gift That Everyone Wants.
Get your Cloak and Petal Gift Cards Today.
Beneath the Levels of Ordinary Life
Come Unwind Your Soul
We invite you to journey into a place of both intimacy and companionship, where family and friends gather under blooming cherry blossoms to savor food, drinks and fellowship.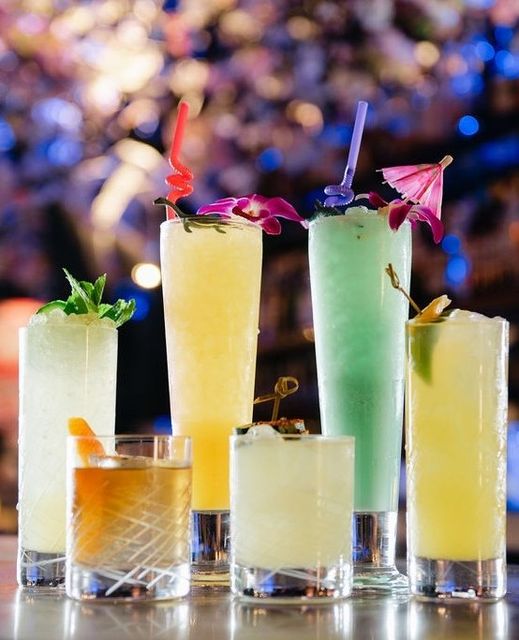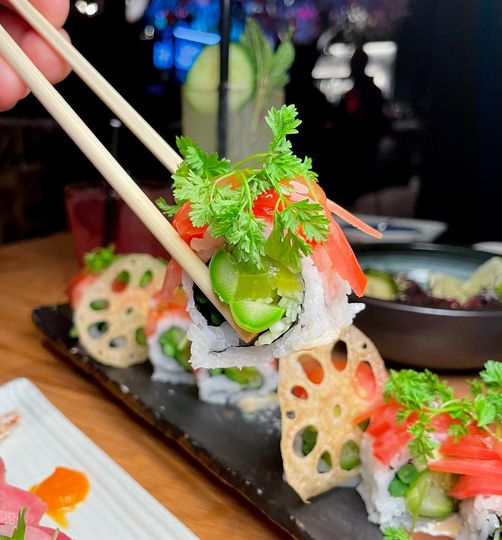 An Experience You're Sure to Remember
Discover our formal dining space and Japanese whiskey and sake bar
Feast on authentic Japanese sushi, appetizers, small plates and drinks with family and friends in spaces we've thoughtfully created.
Come check out our newest addition!
Shibuya Nights, inside Cloak & Petal, taking you on a Tokyo drift.

Read more about Shibuya Nights as featured in Eater San Diego.